Regular price
Sale price
$8.00 USD
Unit price
per
Sale
Sold out
Our Delta 8 pre rolls are the perfect choice for those who crave a smooth, balanced drag. Packed with premium flower that's de-seeded and de-stemmed, you'll enjoy every hit of these expertly rolled joint
DISCLAIMER

READ BEFORE PURCHASING OR CONSUMING ANY DELTA 8 PRODUCTS ON WholisticHempsters.COM

 

WholisticHempsters Delta 8 products should not be consumed by or purchased by persons under the age of 21. Delta 8 products should only be used as directed on the label. WholisticHempsters Delta 8 products have not been evaluated by the FDA or any other state or federal agency, nor are they intended to diagnose, treat, cure, remedy or prevent any disease, illness, or condition or any other ailment. Consume and use Delta 8 products responsibly. Consuming Delta 8 may potentially result in a positive drug test for THC.

 

The information on this website does not constitute medical or legal advice and should not be relied upon in any fashion by any person or entity for any purpose whatsoever. WholisticHempsters and associated companies, entities and/or persons, are not responsible for or liable for any losses, consequences, or results arising from or associated with any person's or entity's decision to buy, sell, use, and/or distribute any and all products containing Delta 8.

 

Subject to the foregoing disclaimers:

(1) Due to the 2018 Farm Bill, WholisticHempsters hemp-derived products containing naturally occurring Delta 8 and 0.3% or less THC are legal under federal law as of the date of publication of these Disclaimers.
(2) WholisticHempsters makes no other guarantees, representations, and/or warranties that Delta 8 is legal in your state, territory, county or local jurisdiction.

 

IT IS THE CONSUMER'S RESPONSIBILITY TO READ THE ABOVE DISCLAIMER BEFORE PURCHASING OR CONSUMING ANY DELTA 8 OR HEMP-DERIVED PRODUCTS FROM WholisticHempsters.
View full details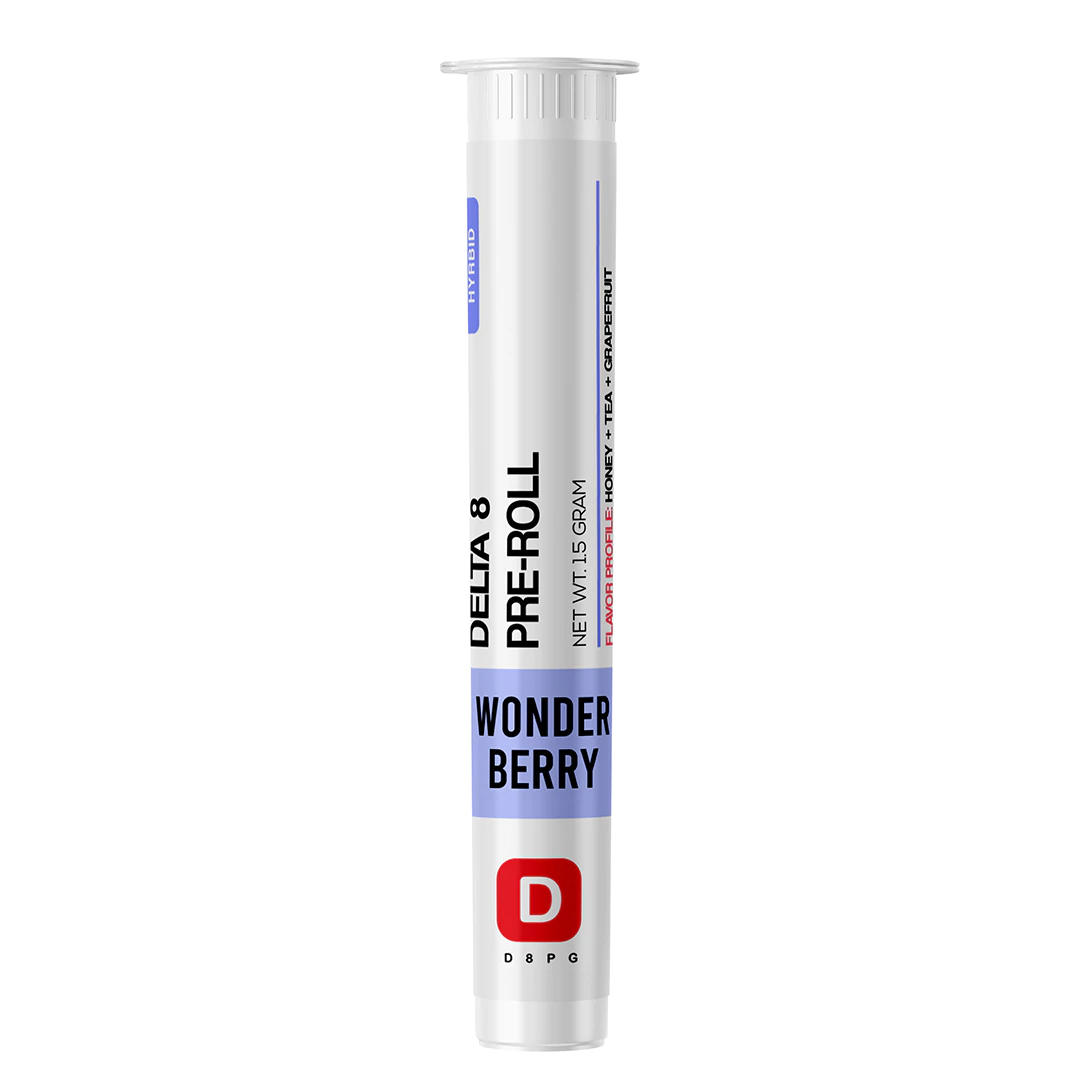 Free Shipping

ALWAYS FREE SHIPPING ON ANY ORDER OVER $300

***ADDITIONAL SHIPPING FEES APPLY TO BEVERAGE ORDERS***