Regular price
Sale price
$50.00 USD
Unit price
per
Sale
Sold out
EMBRACE THE POWER OF THCA FLOWER
Introducing THCA Flower, a unique and potent cannabis product that offers an array of possibilities. Tetrahydrocannabinolic acid, sometimes known as THCA, is a non-psychoactive substance present in unprocessed cannabis. Our THCA Flower is meticulously cultivated and harvested at the peak of its potency, ensuring a product that is rich in THCA and bursting with natural goodness.
THE NATURAL ESSENCE OF RAW CANNABIS
THCA Flower represents the raw and untouched essence of cannabis. It is carefully grown and nurtured to preserve the natural compounds present in the plant, providing you with a product that is as close to nature as possible. By avoiding decarboxylation, the process that converts THCA into THC, our THCA Flower retains its non-psychoactive properties while still offering a range of potential benefits.
VERSATILE AND CUSTOMIZABLE USAGE
One of the greatest advantages of THCA Flower is its versatility. This product allows you to explore various consumption methods and tailor your experience to your preferences. You can choose to grind the THCA Flower and incorporate it into edibles, infuse it into oils or tinctures, or even add it to your favorite beverages. The possibilities are endless, and it's up to you to unleash the potential of THCA Flower.
A HOLISTIC APPROACH TO WELLNESS
THCA Flower has gained popularity among wellness enthusiasts due to its potential therapeutic properties. While research is still ongoing, some users have reported experiencing relaxation, enhanced focus, and a sense of overall well-being when incorporating THCA into their wellness routines. It offers a holistic approach to wellness by harnessing the natural compounds found in cannabis.
PREMIUM QUALITY AND PURITY
We take pride in delivering the highest quality THCA Flower to our customers. Our flowers are cultivated using sustainable and organic practices, ensuring that you receive a product that is free from harmful chemicals and pesticides. Each batch of THCA Flower undergoes rigorous testing to ensure purity and potency, providing you with a premium product you can trust.

DISCOVER THE POSSIBILITIES WITH THCA FLOWER
THCA Flower opens up a world of possibilities for cannabis enthusiasts and wellness seekers alike. Whether you're looking to explore new consumption methods, enhance your wellness routine, or simply experience the natural essence of cannabis, our THCA Flower is the perfect choice. Embrace the power of THCA and unlock a new level of potential with our premium THCA Flower.
THCA Flower offers a unique and versatile cannabis experience that allows you to explore the natural essence of the plant. With its non-psychoactive properties and potential therapeutic benefits, THCA Flower provides a holistic approach to wellness. Our premium quality THCA Flower is cultivated with care and undergoes rigorous testing to ensure purity and potency. Discover the possibilities and embrace the power of THCA Flower in your cannabis journey.
DISCLAIMER

READ BEFORE PURCHASING OR CONSUMING ANY DELTA 8 PRODUCTS ON WholisticHempsters.COM

 

WholisticHempsters Delta 8 products should not be consumed by or purchased by persons under the age of 21. Delta 8 products should only be used as directed on the label. WholisticHempsters Delta 8 products have not been evaluated by the FDA or any other state or federal agency, nor are they intended to diagnose, treat, cure, remedy or prevent any disease, illness, or condition or any other ailment. Consume and use Delta 8 products responsibly. Consuming Delta 8 may potentially result in a positive drug test for THC.

 

The information on this website does not constitute medical or legal advice and should not be relied upon in any fashion by any person or entity for any purpose whatsoever. WholisticHempsters and associated companies, entities and/or persons, are not responsible for or liable for any losses, consequences, or results arising from or associated with any person's or entity's decision to buy, sell, use, and/or distribute any and all products containing Delta 8.

 

Subject to the foregoing disclaimers:

(1) Due to the 2018 Farm Bill, WholisticHempsters hemp-derived products containing naturally occurring Delta 8 and 0.3% or less THC are legal under federal law as of the date of publication of these Disclaimers.
(2) WholisticHempsters makes no other guarantees, representations, and/or warranties that Delta 8 is legal in your state, territory, county or local jurisdiction.

 

IT IS THE CONSUMER'S RESPONSIBILITY TO READ THE ABOVE DISCLAIMER BEFORE PURCHASING OR CONSUMING ANY DELTA 8 OR HEMP-DERIVED PRODUCTS FROM WholisticHempsters.
View full details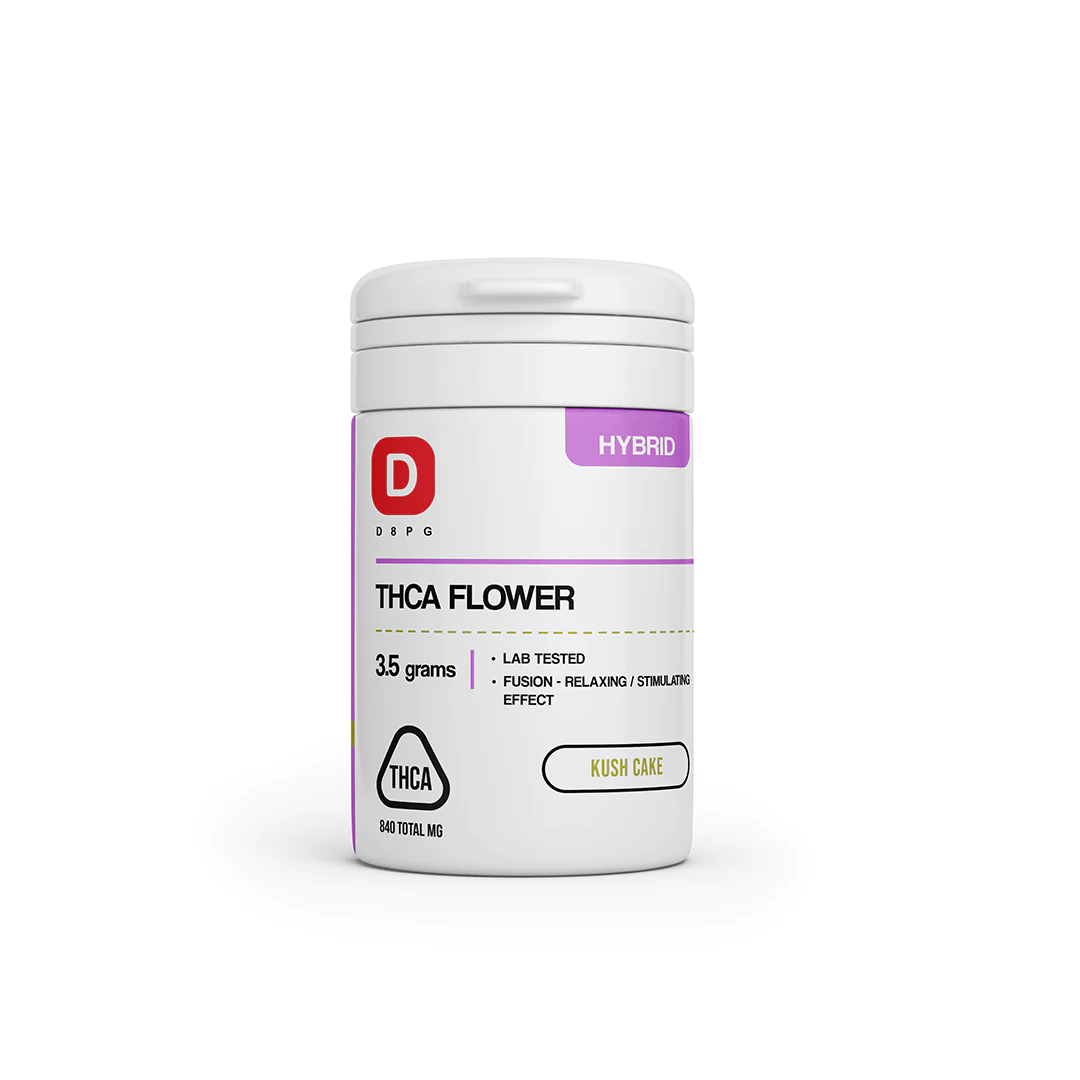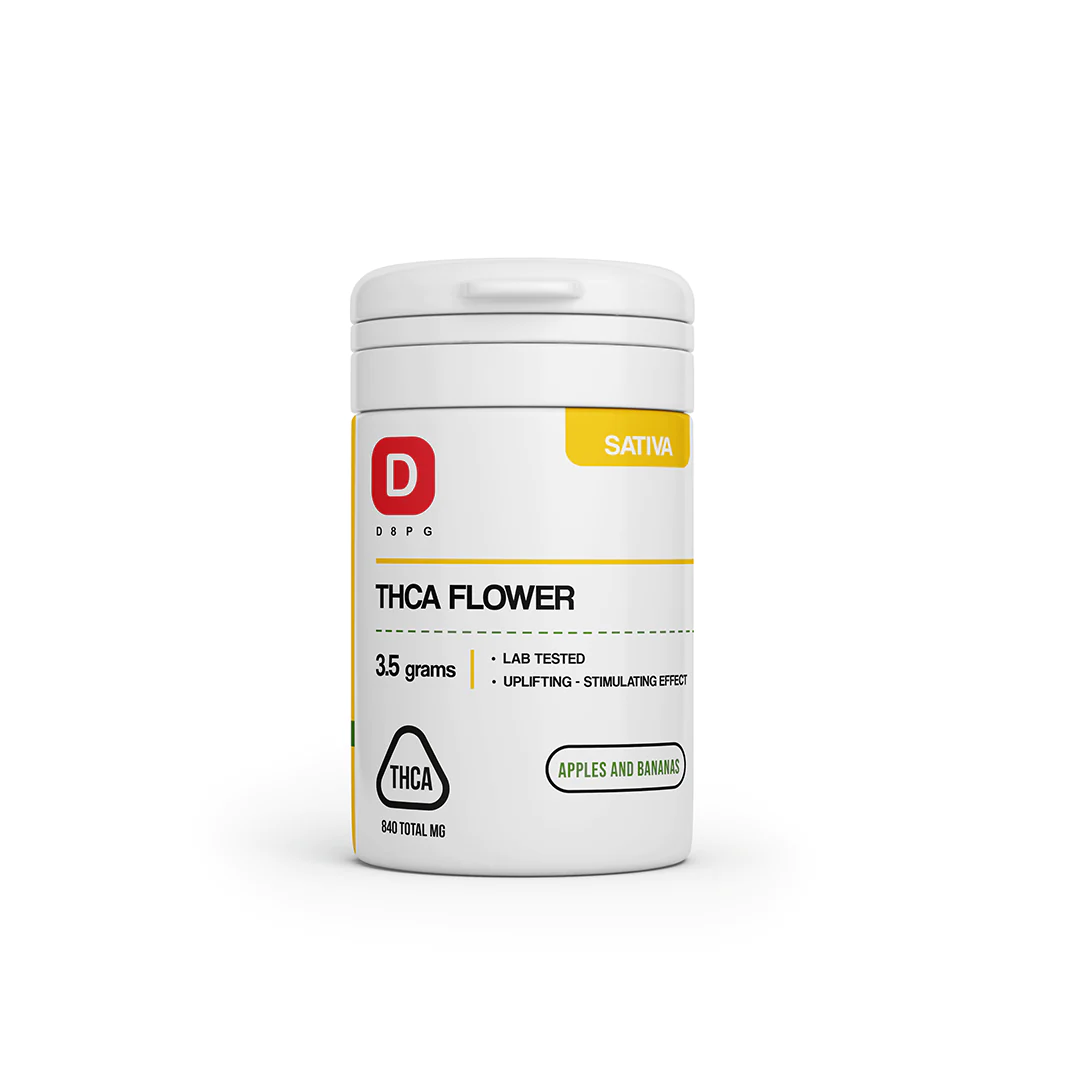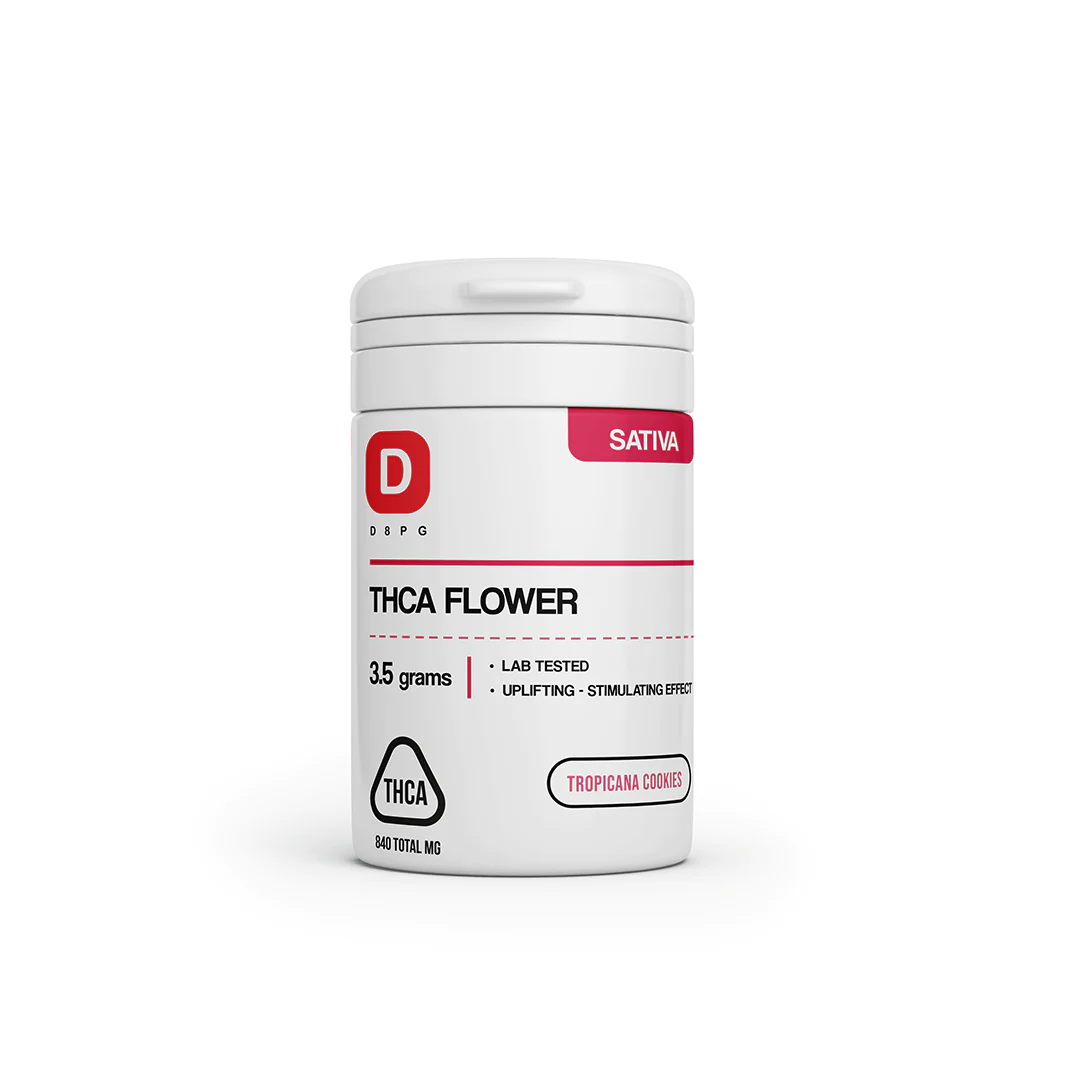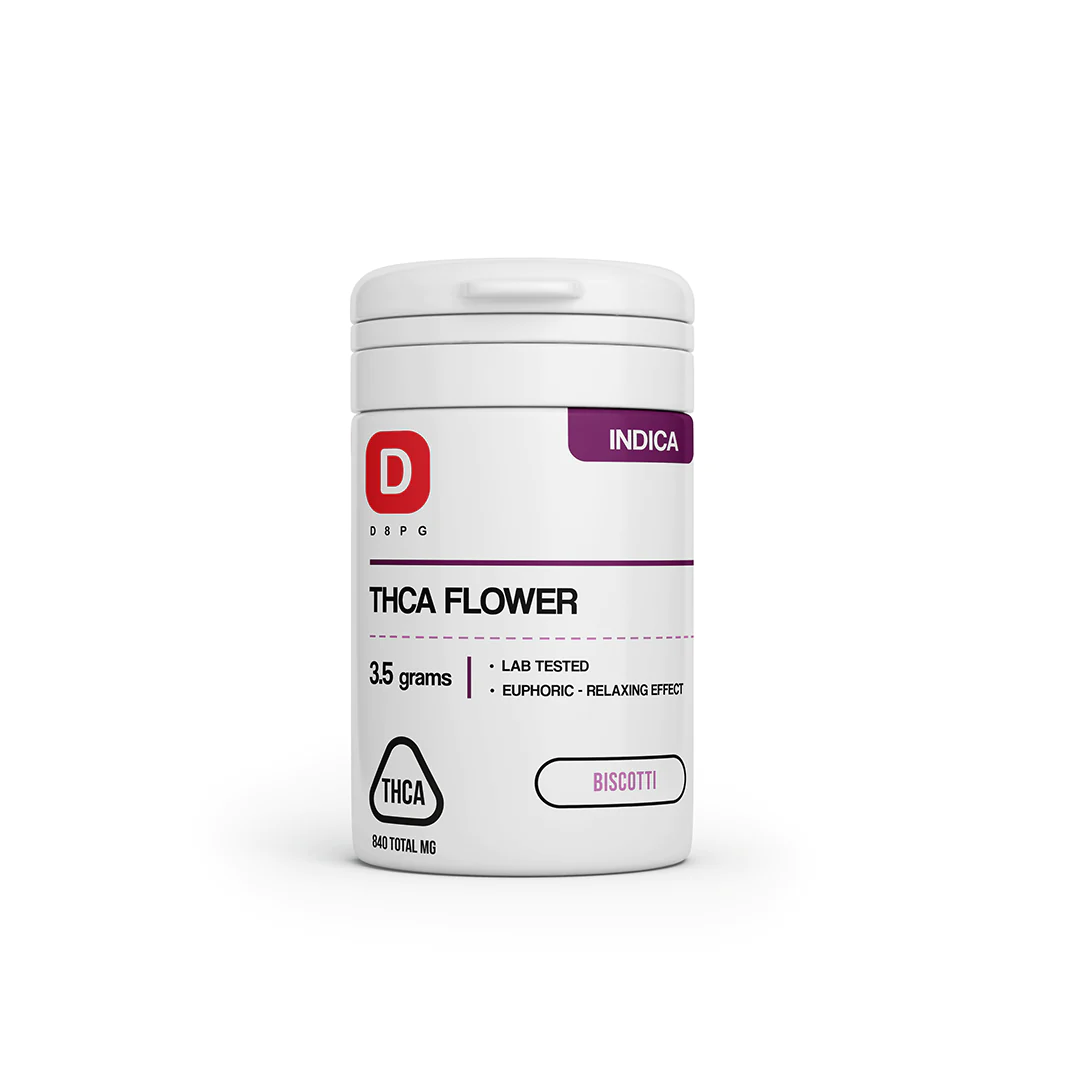 Free Shipping

ALWAYS FREE SHIPPING ON ANY ORDER OVER $300

***ADDITIONAL SHIPPING FEES APPLY TO BEVERAGE ORDERS***